Happy Halloween Collection for AOA Art & Design
I've been a busy bee the last few months getting AOA Art & Design up off the ground and instead of going back and starting up where I left off, I would start where I am and put up a backstory of sorts of my work from over the last few months when I'm not quite so busy. Which I swear by his noodle-y appendage will be soon.
So here it is, my very latest set of designs, currently available on a variety of items from
AOA Art & Design
.
About the Graphic Designs
Happy Halloween! Of all the holidays, Halloween is by far the Anxious Artists' favorite. To celebrate, they have gathered together some fun and spooky designs for both kids and adults.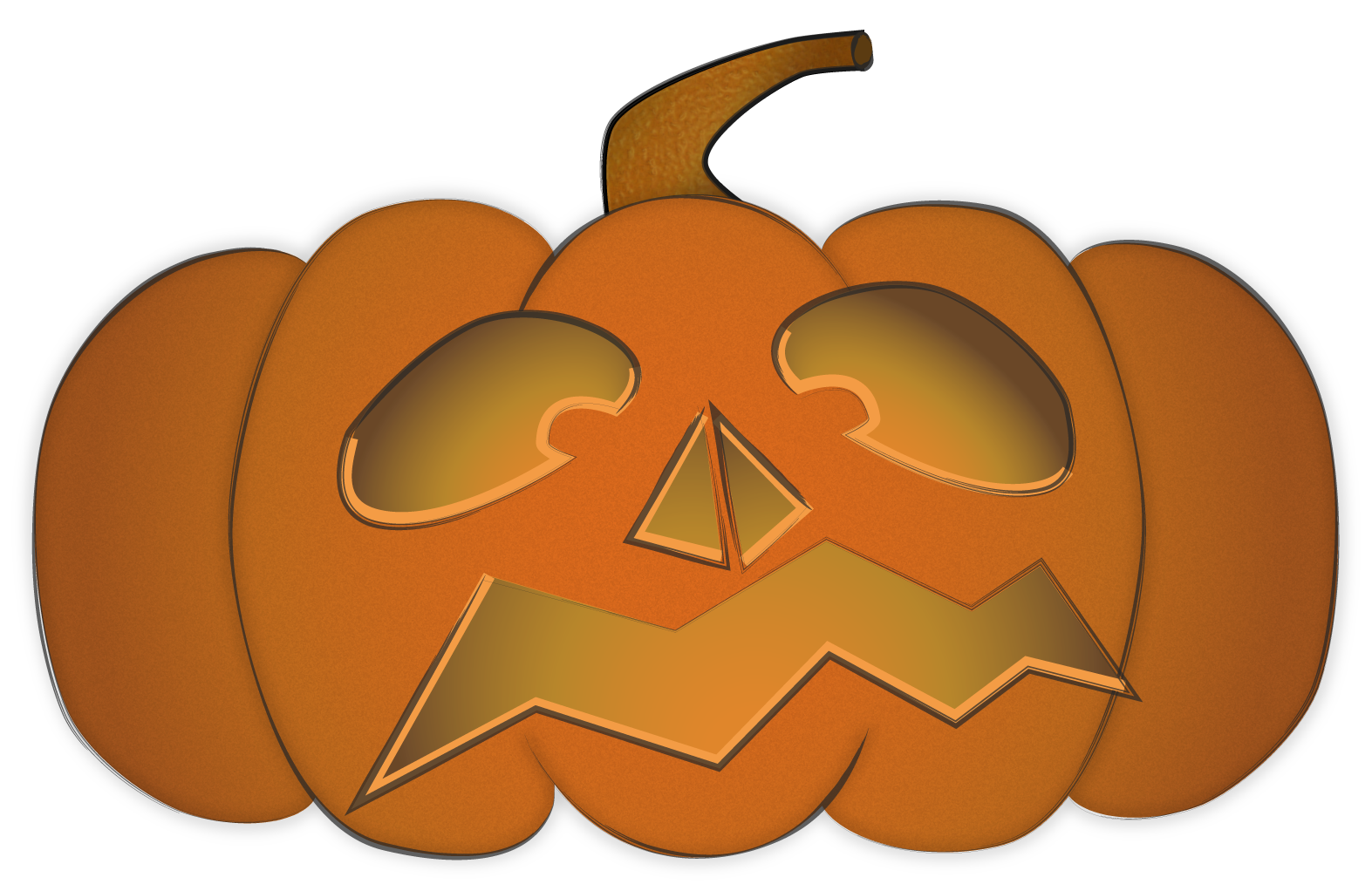 Thanks for taking the time to check out my designs. Have a safe and happy Halloween 2020!
All artwork and designs by T Cameron. Copyright 2020.